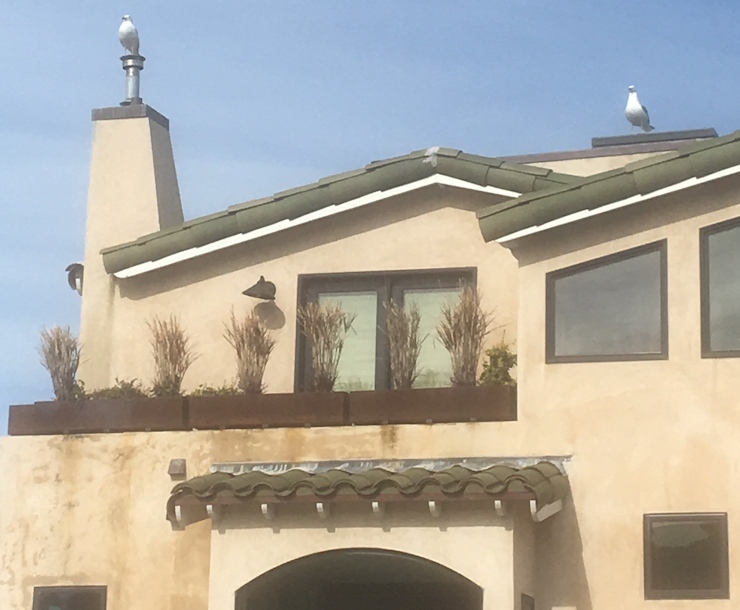 Jenny Stein, who was instrumental in setting up this online newsletter, has been proofreading copy from the beginning. Now it's time to thank Jenny for her years of service, and to find her replacement.
The commitment is about one to two hours per week, on Mondays and Tuesdays, to ensure stories are error-free before links are sent to subscribers at noon Wednesdays.
The ideal candidate is reliable and corrects mistakes in WordPress while preserving the content and style of each submission. Most of the proofing involves keeping things to our established formats. Style guides and instructions are available. To reduce emails, the editorial team uses Slack, an easy-to-use online tool for planning upcoming articles and exchanging information. It's a plus if you are familiar with WordPress and Slack, although both can be taught.
If you are looking for a way to get involved in the floating homes community and be in the know about upcoming news, this is a great opportunity. Interested volunteers should contact Editor Larry Clinton.