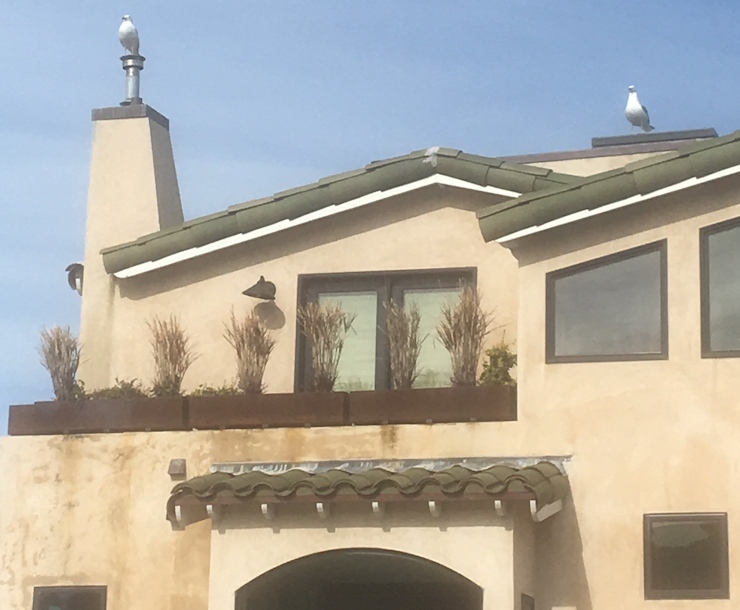 TO KEEP EVERYONE UP TO DATE ON WHAT THE FHA BOARD IS DOING, HERE ARE SOME OF THE ITEMS THAT WERE DISCUSSED OR DECIDED AT THE JUNE BOARD MEETING:
Emergency Services Chair Flo Hoylman reported that the new FHA Resilient Neighborhoods team has had two meetings and has 13 members representing 8 docks. Their goal is to reduce carbon by 20-30% in the next six weeks if possible. The next group will start in early October. The hope is that we can get over 50% of the community trained.
Following last year's success, FHA Day in the Park will be held on Sunday October 20 in the new WPH Park. Volunteers are needed to organize music, activities and food. To volunteer, contact Jen Gennari. FireMaster and e-Waste Collection will take place in the morning.
Sewer rates will increase for everyone. Thanks to previous FHA efforts, the increase for floating homes will be less than for homes on land.
There will be an evacuation drill on Saturday, July 27 for Sausalito and the floating homes community. Check back in July for further information. Residents will be asked to evacuate to Martin Luther King Park and check in. CERT volunteers will be asked to help. The safest areas for evacuation are open spaces to shelter in place or shelter in your car.
In order to prevent fires, PG&E will be blacking out areas with high fire risk. Our area is relatively safe but areas to our North where our power comes from, are more vulnerable. When the event is over, all the power lines must be inspected so we may be without power for 5 days. PG&E will try to give 48 hours warning. Flo Hoylman urged everyone to sign up for PG&E alert.
Flo will organize a committee to study the community needs when power goes out.
Coastal Cleanup is Saturday, September 21.
Barbara Rycerski asked that anyone who has not signed up to volunteer for our September 14 tour should do so. The sooner volunteers sign up, the better chance they have of getting the assignment and shift they want. The Tour needs tents or pavilions for shade. Anyone who can lend one for the September 14 event should contact Barbara. People will be asked to bring their own bottles for water to reduce usage of plastic bottles.
Amanda Hoehler spoke about a serious leak in the main fire hose supply line on Liberty Dock. All the pipe will be replaced. It will take some time to do it.